Irrigation system repair services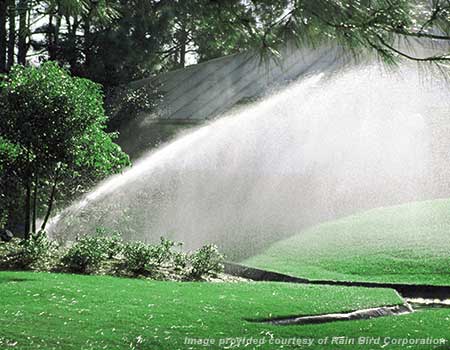 Dallas Water Solutions helps clients reduce the expense of irrigation system repairs with technical expertise and first-rate support.
With years of experience in the industry, our team can analyze your irrigation system and offer the advice, understandable quotes and expertise you need in order to keep your irrigation system – and business – running smoothly.
Our irrigation system repairs include the following :
Ongoing support:
When Dallas Water Solutions installs your irrigation system, we remain available to keep the system working efficiently year-in and year-out. Contact us by telephone or e-mail, or have us come by in person to make sure that installation and repairs run smoothly.
Preventative maintenance:
Your irrigation system will perform optimally if it is maintained throughout the year. Commercial and residential irrigation systems are an investment for your property and your business. In order to avoid costly repairs, we can give you expert advice and maintenance services so that you can move from season to season with the least amount of sprinkler problems.
Replacement sprinklers and parts:
Many times, expensive irrigation system repairs can be avoided by replacing simple parts when needed. We stock a full range of replacement sprinklers, valves, pipes and parts to ensure you have what you need, when you need it.
Water efficiency optimization:
One of the main benefits of installing our irrigation system is the fact that you are able to optimize your water efficiency. If you notice anything from poor drainage to the need to improve water flow, we can repair this for you. We can also ensure that your system is not wasting water on tracks, waterways, parking spaces and unused areas.
Installing an irrigation system is only the first step. Taking care of your system and getting it repaired by professionals is how you will take full benefit of the investment. Contact us to find out more about our irrigation system repair services today.